When it comes to ensuring that their company appears in relevant Google searches, savvy marketers and business owners have long known that a Google My Business profile is critical first step.  Recently, however, Google decided to retire Google My Business and introduce Google Business Profile.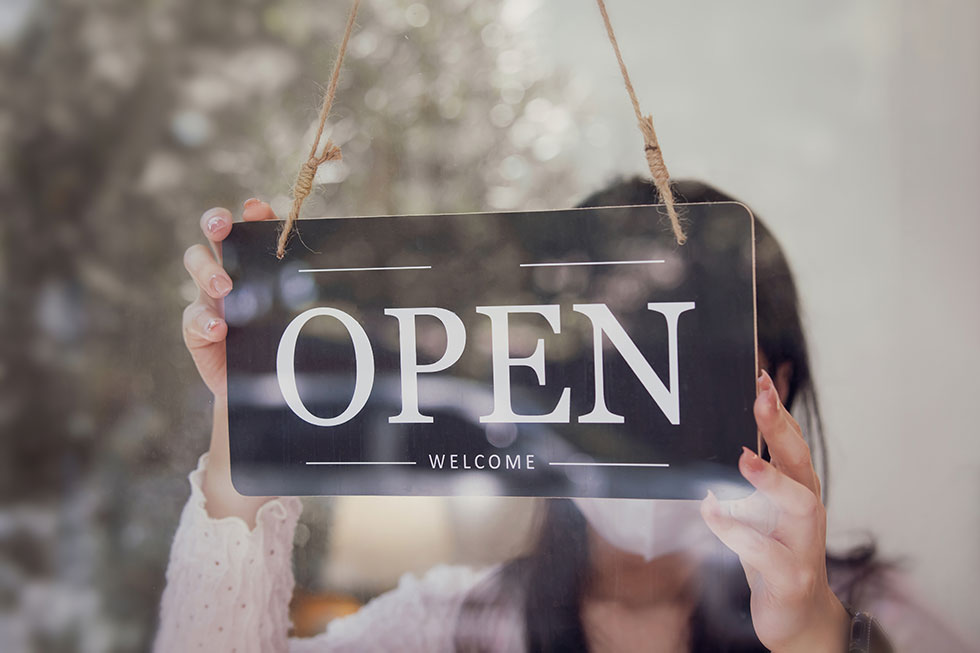 While this change may have caught some off -guard (or maybe you're just learning the news here), there's no cause for concern. Your Google My Business profile hasn't vanished. In fact, your Google Business Profile offers you additional opportunities to add more information to showcase your brand.
Google also plans to roll out new features as part of the Google Business Profile, including the ability to see the history of calls placed using your profile and the ability to send messages directly from Google Search.
Even if you're not ready to use the enhanced Google Business Profile features, it's a good time to create or update your profile. Not only will this help ensure that your business appears in relevant searches, but it will also give prospective customers a better sense of who you are and what you do.
Three Tips to Maximize your Google Business Profile
When updating your Google Business Profile, it's important to put thought behind what each element communicates to prospective customers. Here are tips for creating a profile that stands out among your competition.
1. Use high-quality images.
When it comes to visuals, quality trumps quantity every time. So instead of using generic stock photos, use images that are unique to your business and give potential customers a sense of what you do and what you stand for. For example, if you own a restaurant, consider using photos of your signature dishes or of your kitchen in action.
2. Choose your words carefully.
Just as important as visuals are the words you use to describe your business. When writing your profile description, be sure to use language that is both reflective of your brand identity and informative about what you do. Don't be afraid to get a little creative. After all, this is your chance to tell potential customers why they should do business with you!
3. Add some personality.
People do business with people, not faceless companies. Let your personality show through in the images you choose and the copy you write. In other words, bring your brand to life for those who don't know you.
Google Business Profile offers an easy way to showcase your products or services on a platform used by millions of people every day. Make sure your business stands out among the competition by creating or updating your profile today.